Program
• Olive oil, its history and characteristics
• The cultivars, their distribution throughout Italy and the world
• Cultivation method
• Harvesting and pressing (guided visit to the mill)
• Storage
• How to read the label
• How much fine extra virgin olive oil costs
• Evaluating an extra virgin olive oil
• Tasting of three oils produced by us and comparison with a commercial oil
• Suggestions for how to pair it and use it in cooking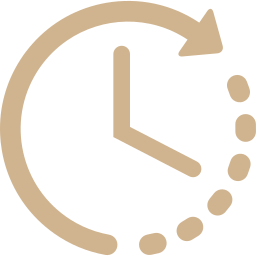 Duration
This course is one hour long. Normally, it begins at 11.30 am, but a different time can be agreed upon.

Venue
The lesson and tasting will be held in our mill in Canino (the address and map can be found on the last page).
Following the tasting, participants will have lunch at the Trattoria Gasperini, a restaurant in the historic town center of Canino, enjoying dishes from the local traditional cuisine, enhanced by our extra virgin oils.

Language
Italian or English (to be determined when the reservation is made).