VIDEO

GALLERY
Oil lives in symbiosis with food and must be designed and produced to maximize synergy with different foods.
Watch our videos and discover the true essence of I&P.

Subscribe to my channel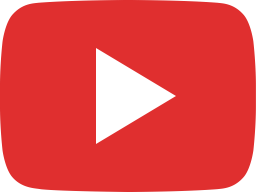 I&P @ Linea Verde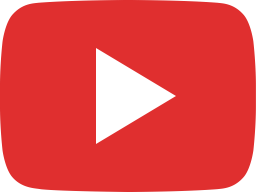 I&P @ LINEA VERDE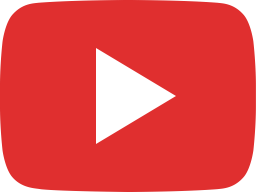 Scambled Eggs by Paolo Borzatta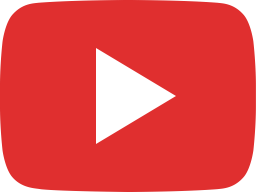 Corona Maestrod'olio 2022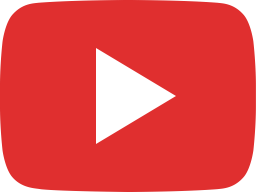 Showcooking I&P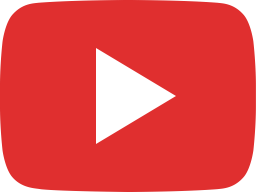 Vi aspettiamo a Golosaria a Novembre!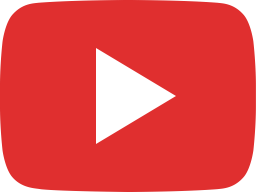 I & P FORTE & ECCELSO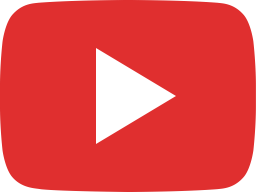 I&P GRAND CRU 40 RUBBIE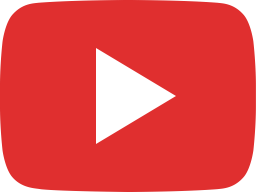 I&P GRAND CRU MUSIGNANO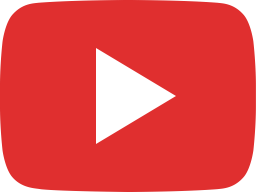 Olio extravergine di oliva Il piacere nel cuore dell'Etruria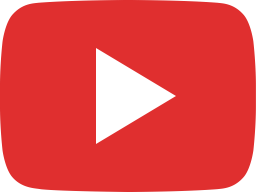 Paolo Borzatta Personaggio dell'Anno nella Guida Terred'Olio 2021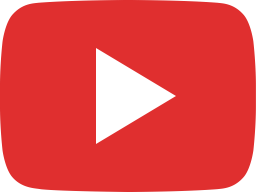 Intervista @ Clessidra, Singapore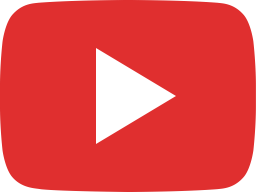 I&P - Azienda Agricola Ione Zobbi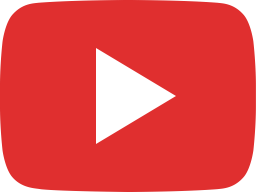 Oli Monovarietali I&P - Grand Cru La Ramata Rosciola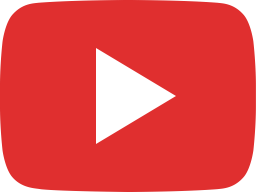 Oli Monovarietali I&P - Grand Cru Gioacchina PEN Pendolino