Program
Guided tour of a number of the farm's olive groves in the heart of the Tuscia olive oil region, covering a range of altitudes and explanation in the groves of olive growing techniques. Continuation of Option 1.
The tour will be made using participant vehicles, guided by the farm's Jeep. The route includes roads that are unpaved, but accessible.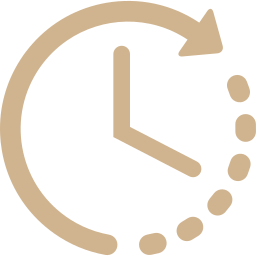 Duration
This course is two hours long. It begins at 4:30 pm (following Option 1) and ends at 6:30 pm.


Language
Italian or English (to be determined when the reservation is made).