Program
3:00 pm – 4:30 pm Introduction to fine olive oil and its production (from the grove to the press).
4:30 pm – 5:15 pm Lesson on oil tasting and enjoying a dish. Tasting of five of the farm's EVOOs and a commercial oil.
5:15 pm – 6:00 pm Examination of the evening menu, how to plan a menu and a dish.
6:00 pm – 8:00 pm Cooking lesson to prepare the meal.
8:00 pm – 10:00 pm Dinner
10:00 pm – 11:00 pm Review of the day's activity and lessons learned.
Instructors
The courses will be given by the founder or a member who is also a culinary expert.
If desired, on request and in agreement with those participating, the chef can be chosen from among a number of starred chefs.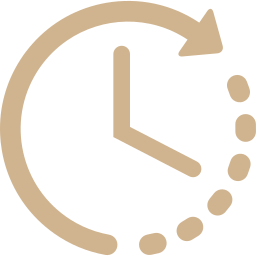 Duration
Normally, the program begins at 3 pm and ends at 11 pm. On request, it can be scheduled to begin at 9 am and end at 5 pm. However, in this case, part of the theory will be presented after the cooking class and lunch.

Venue
The lesson and lunch or dinner will be held in the residence of the farm's founder (the address and map can be found on the last page).