AMBASSADOR

CLUB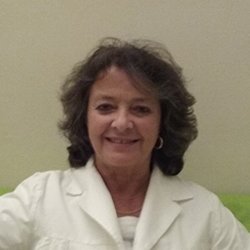 Clara Zobbi
Ambassadress | Italia
I am 60 years old and for more than 10 years I have been involved in promoting quality olive oil—our oil! As a gynecologist, my actual job is very different, but it allows me to talk about our marvelous product with so many people every day.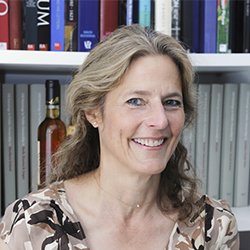 Nancy Gilchrist
Ambassadress | UK
Nancy lives in England. As a Master of Wine she recognises, understands and appreciates the terroir-driven approach that I&P have taken with their olive oil. It is the way of the future!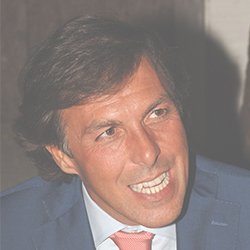 Lorenzo Macchi
Ambassador | Italy & Switzerland
Entrepreneur Lorenzo Macchi is founder and CEO of Cantiere di Comunicazione, a strategic consulting firm in the communications sector. He is Adjunct Professor at MARAC, the Masters program in the Management of Art and Culture Resources at IULM University, and he is the author of a number of publications. In 2013 he was involved in the drafting of the study "Lo statuto dell'opera d'arte" published by the 24 Ore group.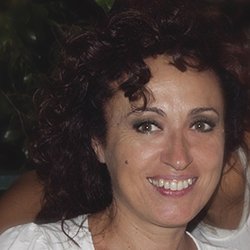 Emanuela Peroni
Ambassadress | Italy
I was born in 1965 in the countryside between Tuscany and Latium rich in scents and flavour of the past.
My passion are photograpy and extravirgin olive oil!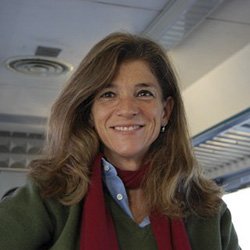 Tiziana Ciaralli
Ambassadress | Italy
Ho ricorso a parole espresse dall'umanità per descrivere i miei interessi principali: poesia, vino e olio, i cui ordini di importanza variano come le stagioni. Tutto ciò con passione, che non è cieca, ma è visionaria, come dice Stendhal.
Il vino che rallegra il cuore dell'uomo, l'olio che gli fa risplendere il volto. (Salmi)
Pure colline chiudevano d'intorno
marina e case; ulivi le vestivano
qua e là disseminati come greggi,
o tenui come il fumo di un casale
che veleggi
la faccia candente del cielo.
Tra macchie di vigneti e di pinete,
petraie si scorgevano
calve e gibbosi dorsi
di collinette: un uomo
che là passasse ritto s'un muletto
nell'azzurro lavato era stampato
per sempre – e nel ricordo
Eugenio Montale
Il decalogo di Pellegrino Artusi
Rispettate gli ingredienti naturali
Usate ingredienti di qualità
Usate ingredienti di stagione
Siate semplici
Mettete passione, siate attenti e precisi
Esercitatevi con pazienza
Variate, ma rispettando il territorio e la stagionalità
Se variate, fatelo con semplicità e gusto
Valorizzate la cucina povera
Diffidate dei libri di cucina (anche del mio…)
Sempre pronto a una nuova idea e ad un antico vino. (Bertold Brecht)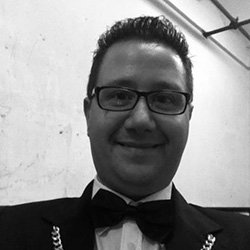 Fabio Bellini
Ambassador | Italy
Fabio Bellini hails from a small Tuscan town Pistoia, Italy. His love for EVOO , Wine and Cheese matured at a young age when his father would bring different foods/wines from all over Italy. His dad brought him to an olive oil mill where he first smelled the nuances of the precious green liquid. It had such an emotional impact on him that he later decided to pursue a career in the food industry. Since then Fabio Bellini has become a Sommelier of EVOO (Maestrod'olio), Professional Sommelier ASPI of Wine and Master Cheese Taster ONAF. In specific he has studied under Fausto Borella, a well known expert of Extra Virgin Olive Oil in Italy. His goal is to teach people not only how to cook great food, but enhance it with oil EVO appropriate, wine and cheese. His passion for Extra Virgin Olive Oil, wines and cheese has made that he was requested in Michelin star Restaurants . His current goal is to bring his experience and share his knowledge with gourmet people in the United States.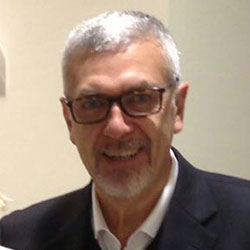 Gianni Negro
Ambassador | Italy
I was born in the Langhe area (Piemonte) and had the privilege of growing up loving the countryside and its marvellous products. I work in other business, but the passion for good food and high-quality products is accompanying me at any time.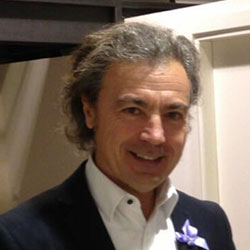 Giancarlo Targa
Ambassador | Italy
Ever since I can remember, I nourish the passion for quality in all aspects. I work with energy and enthusiasm to develop, promote and sell high-end design elements. In this, I deeply share the same I&P vision in producing gourmet oils.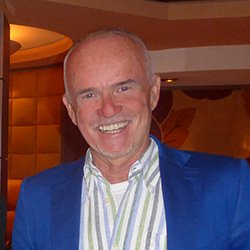 Gianfranco Pontoglio
Ambassador | Italy
I'm a mechanical enginering and have a great passion for everything that is scent and taste.
In june 2014 I made the national expert list on extravirgin olive oil.
Since march 2016 i have become ONAV wine taster.
In conclusion and paraphrasing Cartesio…. ASSAGGIO ERGO SUM (I taste, therefore I am)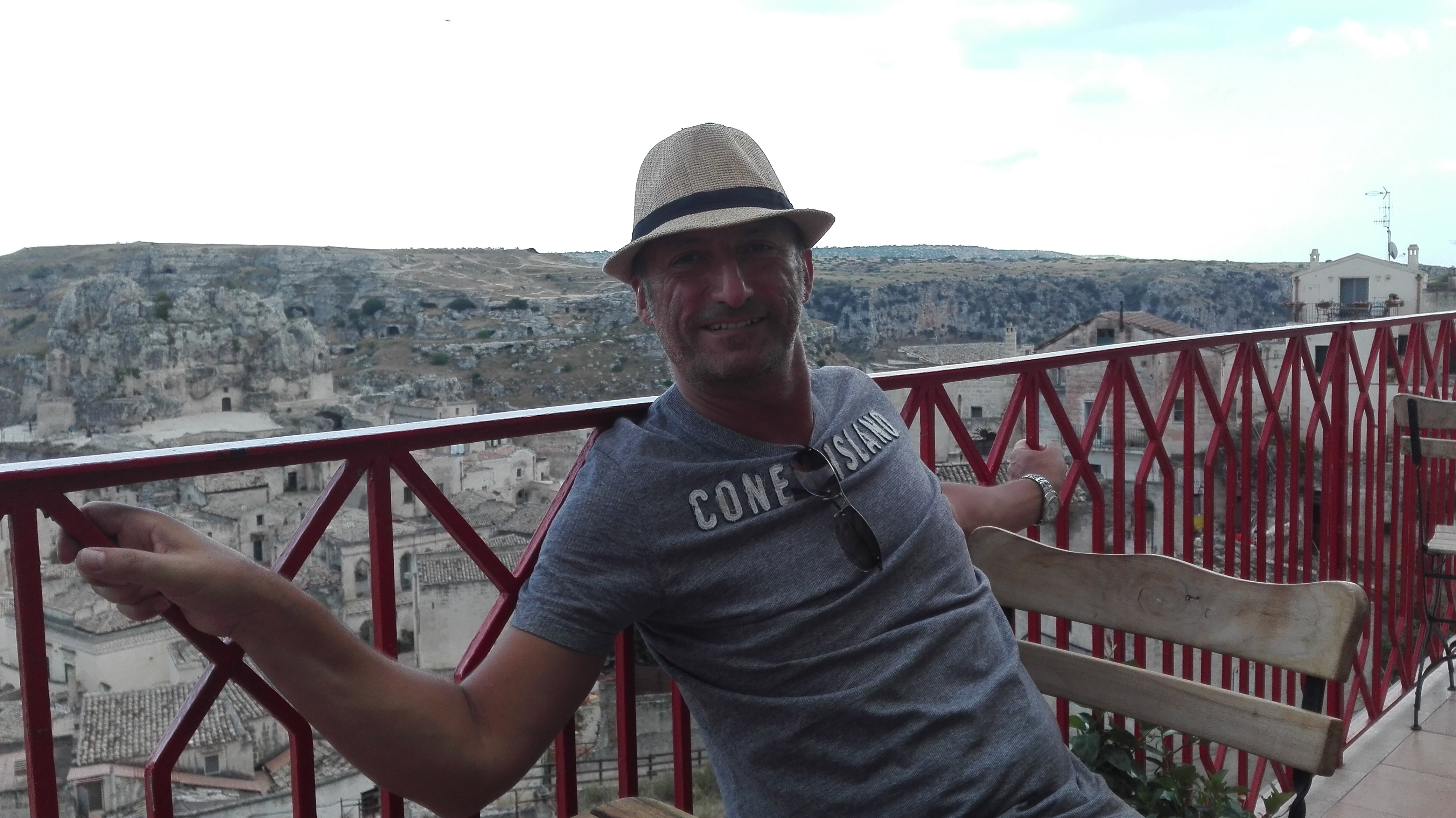 luca paris
Ambassador | Italy
Technician and Expert of Virgin Oils and Extra Virgins of the Italian National List.
"Memento Audere Semper."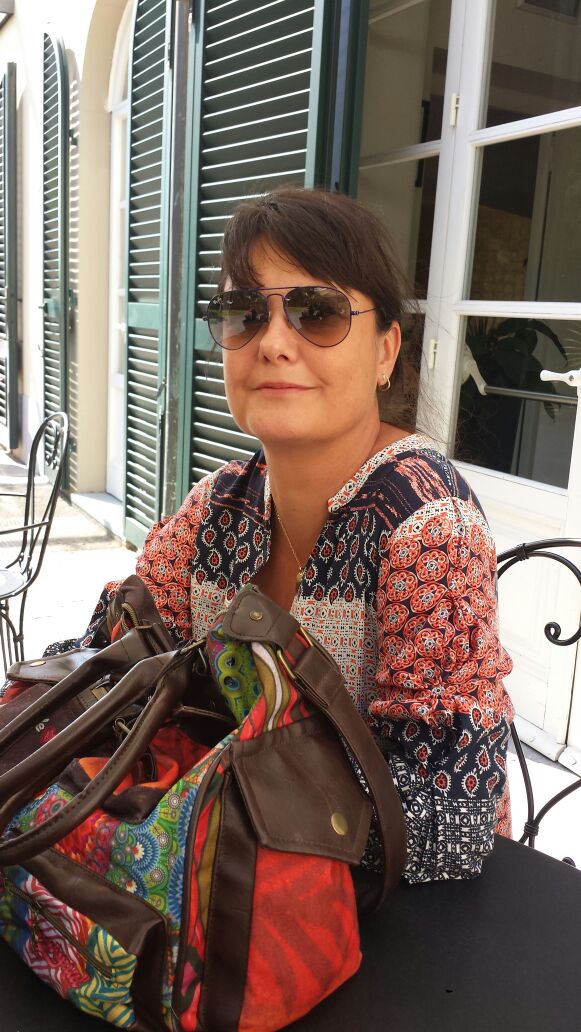 Daniela Bellon
Ambassadress | Italy
Born in MILAN, of MILAN.
Degree in Modern Foreign Languages ​​and Literatures at the Faculty of Humanities of the University of Milan.
Environmentalist, always animal rights activist. Supporter Group of Animals Asia Foundation, since 2006.
I teach foreign languages ​​to Italians and Italian to foreigners.
I love wine, I love oil, I love everything that tastes of earth and comes from the earth, our Mother Earth.
My motto:
If you don't live as you think, you end up thinking about how you live.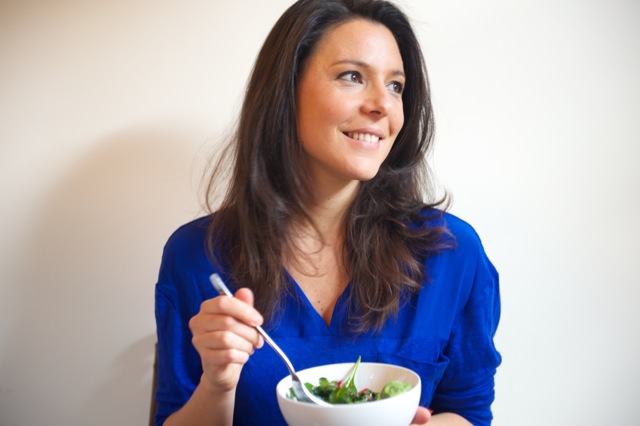 Valentina Dolci
Ambassadress | Italy
Valentina works with her clients in Milan, where she grew up and she is based. She received her training as a Health Coach from the Institute for
Integrative Nutrition in New York City.. She collaborates with Dr. Paolo Toniolo, research
Professor, to teach mindful eating, optimal nutrition and how our needs have evolved as
well as nutrition for different diseases.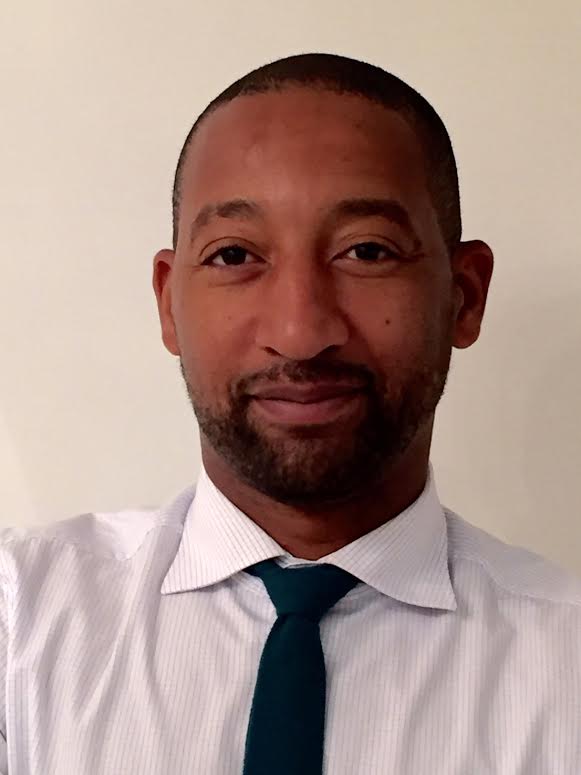 Frederic CORNEILLE
Ambassador | France
I'm the Founder and Director of Novehis Group private office. The experience experienced by our customer is a feeling of comfort and well being. Our job is everything we do to free your mind from the many daily challenges.
"Devote yourself to what interests you…"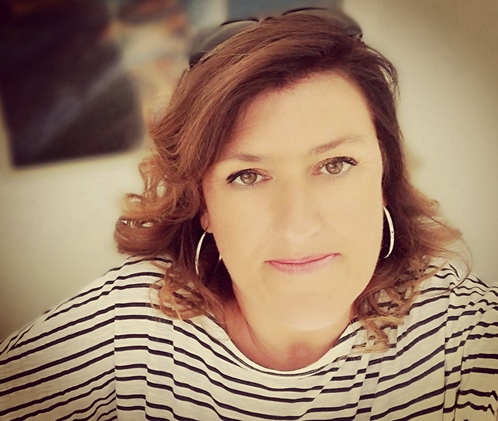 veronica ruggiero
Ambassadress | italy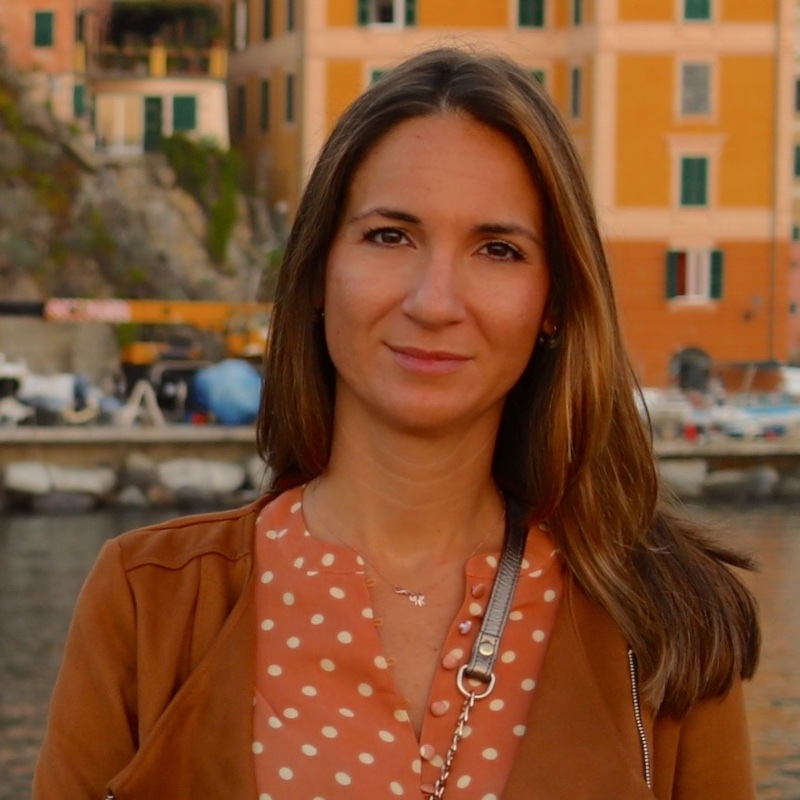 giulia brachetti
Ambassadress | italy