OLIVE OIL BENEFITS:
A NATURAL PANACEA!
Olive oil is the best choice when it comes to condiments, thanks to its pleasant taste that makes it usable raw, as well as in cooking. But in addition to being a widely enjoyed food, it also turns out to be a panacea for our health.
Each of us knows that in order to live well and enjoy good health, we need to eat healthy and natural food. Behind a healthy diet is always a diverse and varied diet. That fruits and vegetables are natural and healthy foods is nothing new; however, there are many other foods with properties beneficial to our health that we often forget to list. Among them is extra-virgin olive oil.
This is proven by some research conducted in the United States by experts at St. Michael's Hospital in Toronto. The research shows that extra-virgin oil increases a protein called ApoA-IV. The purpose of which is to regulate platelets, the cells that are used to prevent bleeding, but which if they have excessive aggregation can lead to diseases such as thrombosis or even heart attack.
Olive oil is not only good a for blood pressure. In fact, it proves useful for many other aspects related to our physical well-being.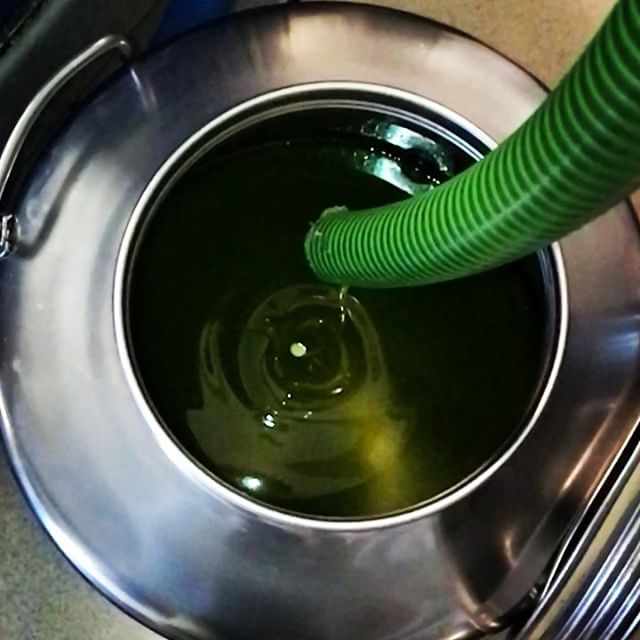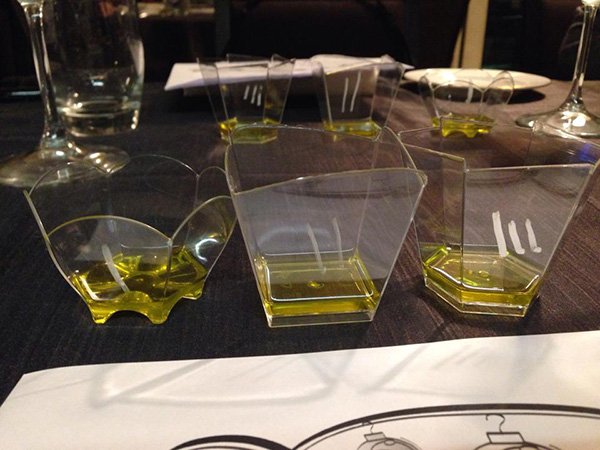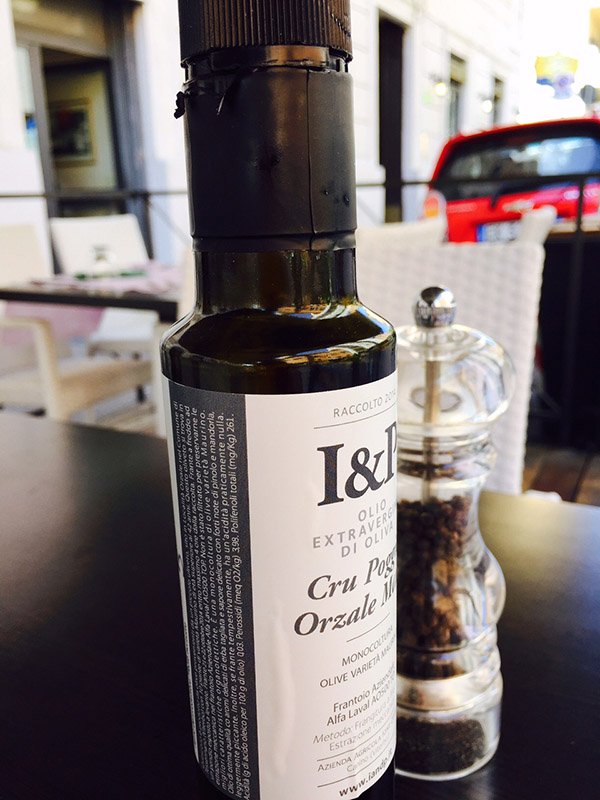 OLIVE OIL BENEFITS: BENEFICIAL PROPERTIES OF EXTRA VIRGIN OLIVE OIL
GOOD FOR THE HEART: Extra virgin oil is good for the heart and cardiovascular health because it is rich in monounsaturated fatty acids. It reduces the risk of thrombosis, strokes, heart attacks, and neoplasms.
COMBATS DIABETES: Extra virgin olive oil helps reduce blood sugar spikes after meals. This was discovered by Francesco Violi of the Department of Internal Medicine and Medical Specialties at La Sapienza University in Rome.
ANALGESIC AND ANTINFIAMMATORY: The oil contains a molecule, called oleocanthal, which seems to have the same effect on our bodies as ibuprofen. These properties are still being studied, but there will soon be concrete results.
COSMETIC PROPERTIES: the benefits of this extraordinary food do not stop at the well-being of our body but also extend to our appearance. In fact, olive oil is famous for its anti-frizz properties on hair. Wraps of pure olive oil or in addition to other oils release the antioxidant, emollient and nourishing components that are absorbed by our body and put into circulation, giving benefits to the whole body.
Extra virgin olive oil is at the center of the Mediterranean diet, where life expectancy is higher precisely because of the diet. In countries with the highest consumption of extra virgin (Italy and Greece) people live longer. Not surprisingly, it is also called the elixir of life.
IS GOOD FOR YOUR DIET: It is the condiment with the best balance of fats and is a concentrate of vitamins and minerals.
HELPS THE INTESTINE: It is a highly digestible food and helps the well-being of the stomach and intestines, thanks to its mildly laxative properties.
It keeps CHOLESTEROL in check.
HAS ANTI-AGEING PROPERTIES ON SKIN: Extra virgin olive oil is a natural source of vitamin E, a powerful antioxidant that protects our cell membranes from aging processes.
contains squalene, which is reported to be effective against SKIN TUMORS.
These are just a few of the many beneficial properties of olive oils. To learn more, we recommend reading this page: https://it.wikipedia.org/wiki/Olio_di_oliva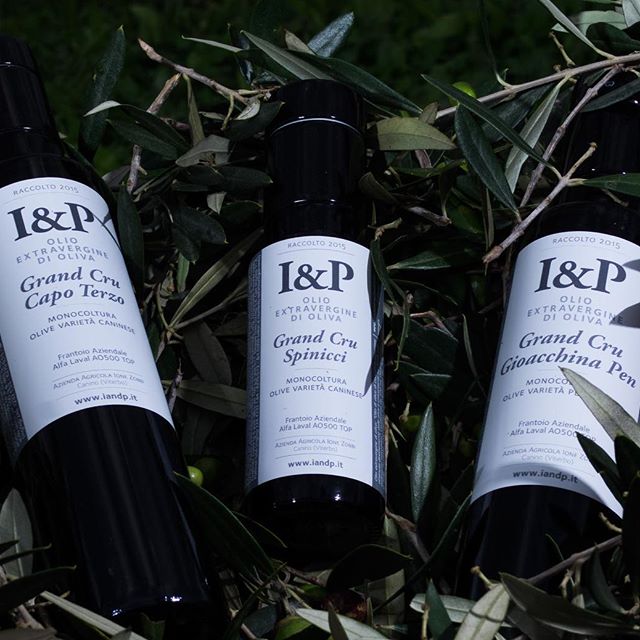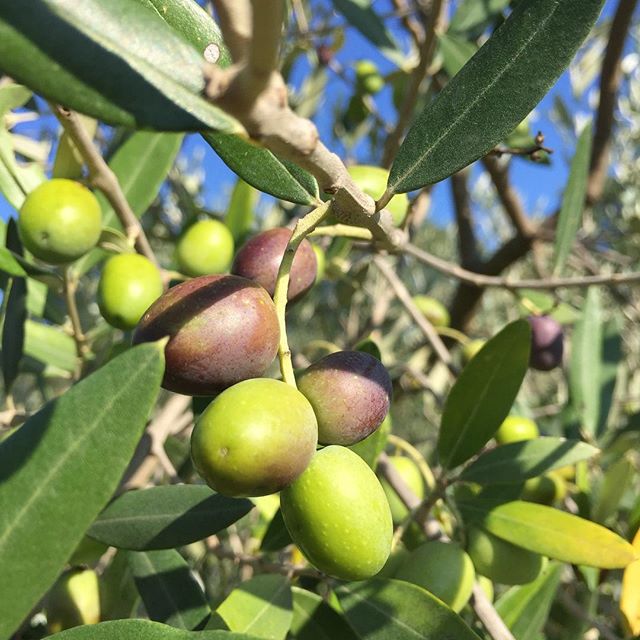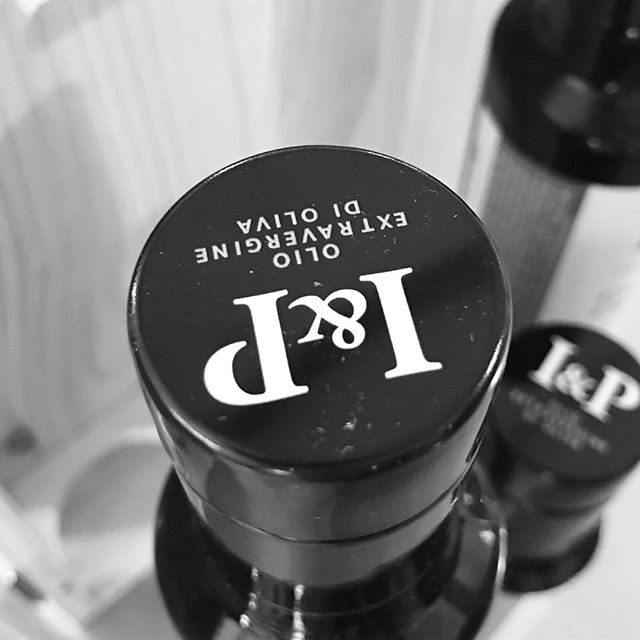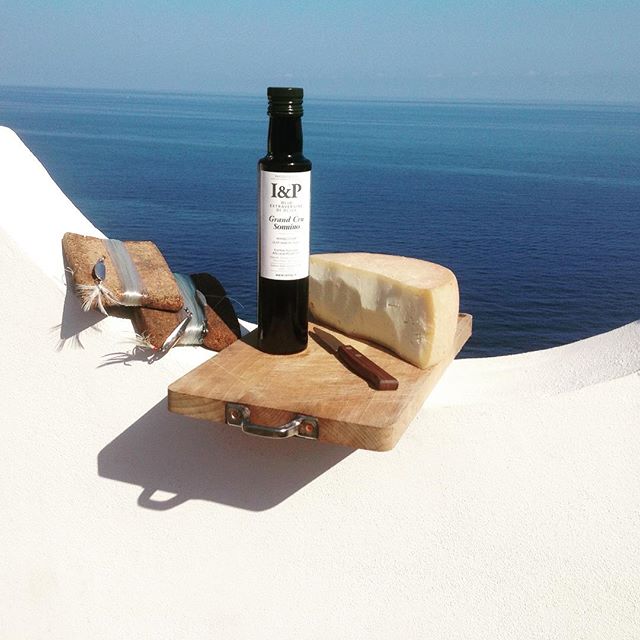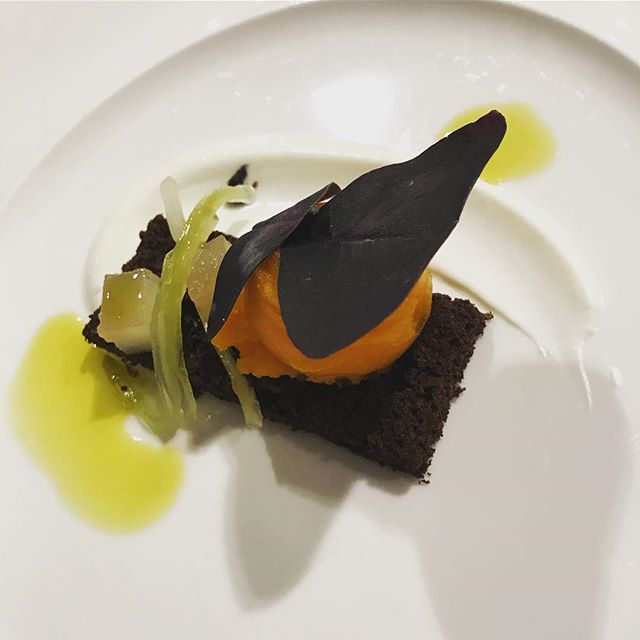 HEALING PROPERTIES OF QUALITY OILS
Extra virgin olive oil has many beneficial and healing properties. This statement, unfortunately, does not apply to all oils on the market.
In fact, many oils are the result of chemical processes and contain substances that are not exactly healthy. For this reason, it is important to pay close attention to the products you buy, always checking the label and information about the origin of the olives and the place of production. Read also: "How to recognize a counterfeit extra virgin oil"
In Italy, oils from central regions, such as Tuscany or Lazio, are very renowned not only for their excellent taste but also for the naturalness and quality of the olives trees from which they come.
Lazio, especially the Canino area, has a wide selection of all-natural monovarietal oils with all the beneficial and healthy properties expected of a quality oil.
discover our best monovarietals