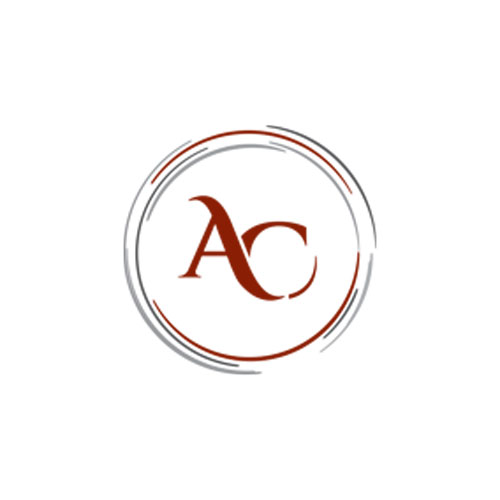 Name
AGOSTINO CAMPARI
Street Address
Via Novara, 81 20081 Abbiategrasso (MI)
Phone
02 9420329
Email Address

info@agostinocampari.it
Website
www.agostinocampari.it
Date of evaluation

November 13, 2019
Evaluator
Paolo Borzatta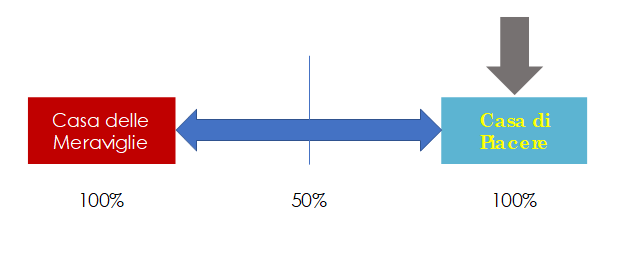 In the foggy outskirts of Abbiategrasso, near Ticino, you can taste the recipes of the Lombard tradition. The menu is a summa: from the mondeghili, always perfectly executed, to fried frogs; from yellow risotto to ravioli with butter and sage; from the Milanese cutlet to the trolley-triumph of boiled and roasted meats and maybe even with cassoeula. And to finish off a mouthwatering selection of homemade desserts.
The execution is always perfect and flawless. It must be said that Lombard cuisine in its "simplicity" requires, however, great dominance of technique. Think of risotto with saffron, mondeghili, cassoeula, Milanese cutlet: all dishes that must be perfectly executed to be enjoyable and their degree of difficulty is very high.
The wine list is rich and with proposals of the highest level even for great connoisseurs.
The spacious, immaculate environment, with widely spaced tables and, in good weather, a wonderful pergola gives a sense of calm and tranquility that invites you to enjoy a meal and company.
The service, strictly family (father, mother, daughter and son) is very attentive, discreet, elegant, but never formal. It always gives warmth and sympathy, without ever overwhelming intrusion.
Nothing about this exercise is meant to amaze. Everything is designed and executed to give pleasure and satisfaction to the customer.
It is, in our assessment, a true 100% House of Pleasure.