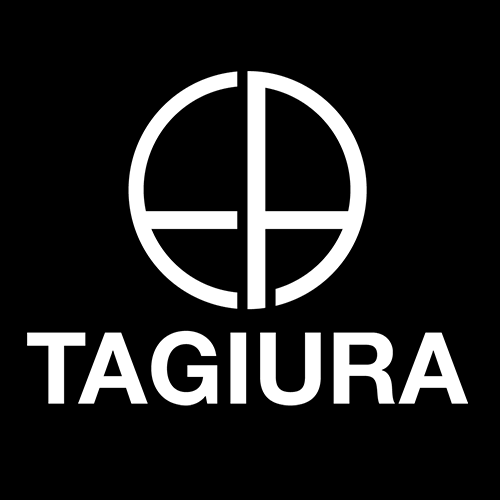 Name
TAGIURA
Street Address

Via Tagiura, 3, 20146 – Milano
Phone
+39 02 48950613
Email Address

info@tagiura.it
Website
www.tagiura.it
Date of evaluation

november 15, 2019
Evaluator
Paolo Borzatta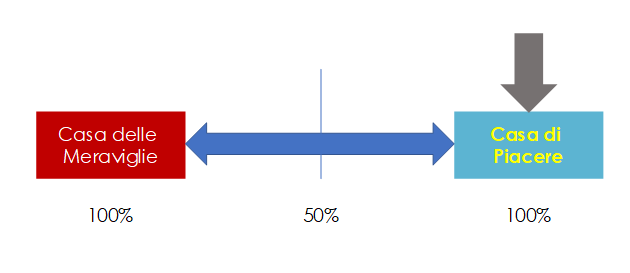 The restaurant welcomes you to an area of Milan that was once a working class and with memories of the empire: the toponymy is dedicated to Libya with names such as Tripoli, Tagiura, Zanzur, etc. The different rooms wind through what were once small workshops or courtyards. Today, they have been refurbished into warm and welcoming rooms classically decorated with trompe l'oeil and warm colors. The white and immaculate tablecloths, even at noon, signal the seriousness of the place.
The menu has a strong imprint Piacenza and Emilia. Already the cured meats and the fried dumplings as an appetizer indicate the source of inspiration, but also the quality of the raw materials. The culaccia and strolghino are of the highest quality. The candies (ravioli) from Piacenza with pumpkin and butter are a delicacy. Even many common dishes such as eggplant parmigiana or vitello tonnato are of the highest quality for raw materials and execution.
In fact, the whole execution is always solid and shows the professionalism of the impressive kitchen team that can be seen at work through the always open doors.
The wines are carefully chosen, betraying a wine cellar past, with refinement points such as the Champagne of small vignerons.
The service is always very attentive, fast and courteous with a pleasant touch of familiarity.
The three brothers who founded it many decades ago and who made it grow with determination have left the imprint of those who, having lived a life of hard work, know well the importance of enjoying life at the table.
Therefore, we are in a 100% House of Pleasure.