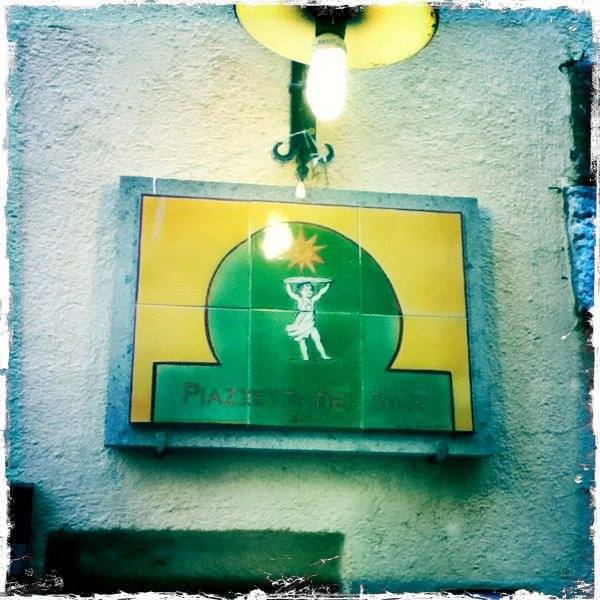 Name
PIAZZETTA DEL SOLE
Street Address

Via XX Settembre, 129 – 01010 Farnese (VT)
Phone
Fisso: 0761 4586 06 – Cellulare 392 98 93 879
Email Address

piazzettadelsole@gmail.com
Website
www.piazzettadelsole.com
Date of Evaluation

june 28, 2020
Evaluator
Paolo Borzatta

You get there through the narrow streets of the ancient village of Farnese (Alta Tuscia Viterbese), a great architectural, urban and sociological jewel of the ancient domain of the Farnese (although perhaps the name of the town does not derive from the name of the family to which it belonged to).
The restaurant is very small, on the first floor of a small house. Simple furnishings, but of great elegance and refinement. Refinement is the hallmark of the House.
The menu is developed around some typical dishes of the area but re-visited and interpreted with great delicacy and elegance starting from local but selected raw materials of absolute excellence.
The liver paté with marinated cabbage is an absolute harmony of the five basic flavors. Tagliatelle with sausage, orange and wild fennel beards are a harmonic rhapsody of the aromas and flavors of Tuscia: unparalled. The Vignarola (in spring) is simply orgasmic.
The execution is extraordinary, on the boarding on perfection. For such "simple" dishes, everything hinges on this executive mastery of Antonella in the kitchen.
Miriam sommelier, and dining room, brings a touch of great empathy to the dining room and a choice – to which she dedicates travel and research – of a winery with small natural, organic, biodynamic producers of great value in addition to the wines that the House itself has been producing for some years from old vines restored to life and with great results.
Those who go to the Piazzetta, from locals to permanent foreign tourists "who know how to evaluate and discern", leave having enjoyed life in peace and harmony for a couple of hours.
So, 100% House of Pleasure.
PS – When you leave, do not miss the opportunity to stroll around the village: you will have wonderful and incredible surprises.