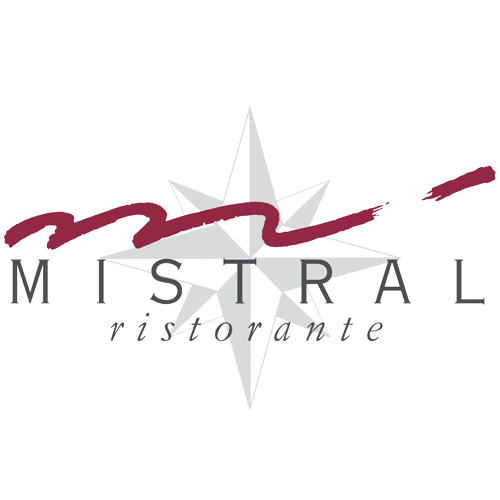 Name
MISTRAL RESTAURANT – GRAND HOTEL VILLA SERBELLONI
Street Address

Via Roma, 1 – 22021 Bellagio (CO)
Phone
+39 031 950216
Email Addreaa

inforequest@villaserbelloni.com
Website
www.villaserbelloni.com
Date of evaluation

october 25, 2019
Evaluator
Paolo Borzatta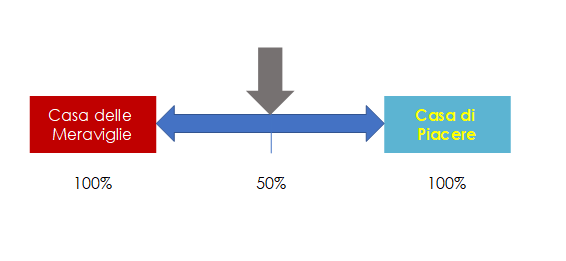 On the tip of the long peninsula in the center of Lake Como is this splendid nineteenth-century villa created in 1850 for the Countess Frizzoni in the town of Bellagio.
The restaurant overlooks the lake with a breathtaking view, that with the passing of the hours it goes from the sun flooding the opposite shore at dawn to the evening lights of the towns and villages. The environment is with classic luxury furnishings. The arrangement of the tables and their dressing is impeccable, and the mere sight alone gives serenity and pleasure.
The menu of Executive Chef Ettore Bocchia (one Michelin star) is based on an obsessive search for the best raw materials in the world and an impeccable and top-level cooking technique.
I remember opening with an oyster etoile with caviar: simply perfect in its essentiality.
It is also impossible to forget the Breton scallop (caught by a diver at a depth of 200 meters), pan-seared with sour cream and caviar. An absolute masterpiece of harmony and dialogue between the various primary flavors.
Or the ravioli del plin, perfectly executed, but filled with poularde de Bresse, belly of suckling calves and porc noir de Bigorre and seasoned with truffles.
Or even a pre-dessert of single variety Caninese extra virgin olive oil ice cream with ground almonds, crunchy almonds, lemon reduction, light almond milk foam and fermented lemon powder.
Then triumph in the final coffee drowned dessert: crunchy hazelnut biscuit, white and dark chocolate ganache, goat's milk foam, inulin wafer, Grue ice cream and coffee sauce and San Marzano Borsci.
The execution by an Olympic podium kitchen team is always impeccable throughout and even the temperatures arrive at the table simply perfect.
The wine list, curated by Gianfranco Bucher, is impressive. There is the best of all the most important wineries in the world. Great collection of Champagne.
The service is dreamlike. Always present and never cumbersome. One of the very few restaurants, even among those of this level, that when the waiter has to present the dish he waits – on the sidelines – until the guest is available and does not interrupt them. In fact, I personally hate with all my might the abrupt interruptions to give me a saccharine presentation of the dish.
This restaurant has everything it takes to be an extraordinary House of Wonders for the wonderful things on offer and an absolute House of Pleasure that makes you want to come back tomorrow to eat the same perfection.
So, 50% Pleasure House and 50% House of Wonders.