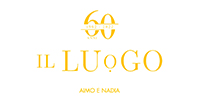 Name
IL LUOGO – AIMO E NADIA
Street Address
Via Privata Raimondo Montecuccoli 6/8 20147 Milano (MI)
Phone
+39 02 416886
Email address

info@aimoenadia.com
Website
Date of evaluation
November 28th, 2022 – 11:00 pm
Evaluator
Paolo Borzatta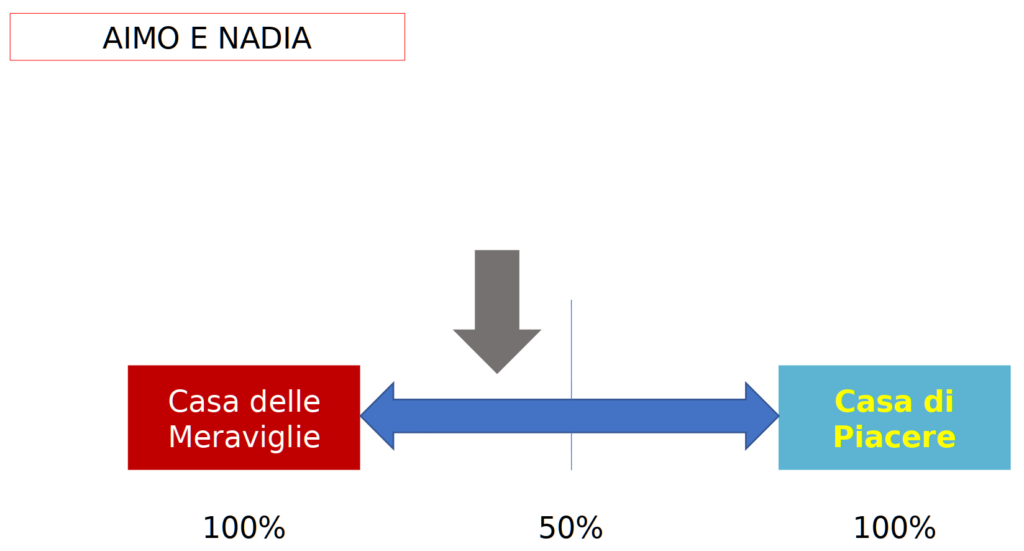 The restaurant has always stood proudly on Via Privata Raimondo Montecuccoli, in the western area of Milan, an area of the lower-middle class after a distant working-class past. (This year it celebrates its 60th anniversary.)
On the exterior of a building typical of Milan's tumultuous growth in the 1960s, we find several author's paintings that embellish the restaurant's appearance.
The main dining room-all in white and with white tablecloths- immediately gives a sense of mathematical precision by giving the subliminal message; "Here, we mean business."
The menu is spread over 4 very rich tasting menus with about 10 courses. From the menu of Territories that enhances some typical products, to the vegetarian menu, the menu dedicated to truffles and the Pathways to Autumn menu (which we tried). The menu ranges from little gems like the mussel stuffed with buffalo ricotta with lemon from the Amalfi Coast and roasted chickpea flour from the Murge. To absolute masterpieces like the tortelli stuffed with Fassona ossobuco and marrow in its sauce with Sardinian saffron and parmesan, or like the snapper from the Ligurian Sea, with chickpea crisp and Cervere leek. Then it ends-after many other interesting dishes- in a phantasmagorical licorice root soufflé with vanilla ice cream.
The execution of the two chefs, who continue of the House style, Alessandro Negrini and Fabio Pisani and their team (2 Michelin stars) is simply impeccable. Each dish was the sum of various techniques perfectly and timely associated.
The final phase, chatting with the two chefs and enjoying the final soufflé, in the collected and intelligent Theatrum of flavors, created a friendly and empathetic atmosphere which greatly increased the sense of pleasure and satisfaction of having come to this temple of Italian cuisine.
Very extensive wine list with an interesting classification by type, provenance and potential use, more useful than the traditional one for bubbles, whites and reds and then by country of origin.
Impeccable service, extremely attentive without being intrusive. The maître has an excellent ability to empathize and anticipate guests' desires.
I abundantly satisfied my desire to marvel at small masterpieces, but I also had a very good time sensing a pervasive willingness to make me feel good. So, a great House of Wonder (60%), but also a great House of Pleasure (40%).