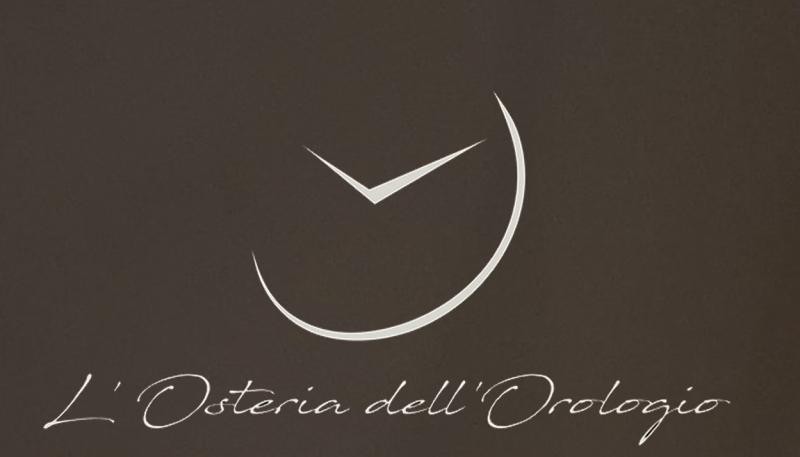 Name
OSTERIA DELL'OROLOGIO
Street Address

via di Torre Clementina 114 – Fiumicino (Rm)
Phone
+39 06 6505251 – +39 347 5179051
Email Address

gerardafine@gmail.com
Website
https://osteriadellorologio.net/
Date of Evaluation

december 5, 2021 – 2:30 pm
Evaluator
Paolo Borzatta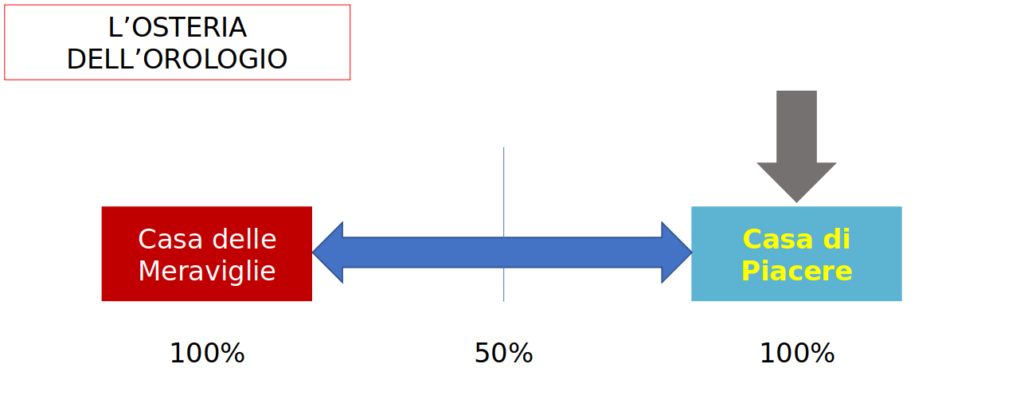 In the historic Borgo Valadier (from the early nineteenth century) that extends along the Fiumicino canal and faces the moored boats, you will find the tiny Osteria dell'Orologio, right in the shadow of the tower of the same name.
The ambience is very graceful and refined, albeit in its simplicity, and also denotes elegance and aesthetic attention to detail, whilst always remaining functional. The tables inside are few, but there are some in a small glassed outdoor area by the entrance.
The menu is very interesting with a collection of "seasoned" fish and with a couple of tasting menus. The dishes are all fish dishes cooked in various ways (raw, grilled, fried, in soup, steamed, pan-fried) and always accompanied by unusual and intriguing components (pumpkin scapece, truffles, foie gras, chanterelles, grapes, Jerusalem artichokes, hazelnuts, lupins, etc.).
I remember a deviled octopus with lentils and radicchio that was impeccable and a shrimp with mantis shrimp (shelled, pulpy and firm!), snails and pumpkin scapece that was truly exceptional both for its combination with the perfect balance of all five primary flavors and for its perfect execution.
In fact, the execution for the dishes tested is always of high school without flaws. The young chef Marco Claroni leads his team well, thus showing that he has both creativity and good taste in designing the dishes, and in making them perform.
The wine list is extensive and very interesting with some Italian and French goodies.
The service is austere, but always impeccable, attentive and empathetic.
You feel really good, time passes without realizing it and you leave having experienced the pleasure of living.
So, a 100% House of Pleasure.