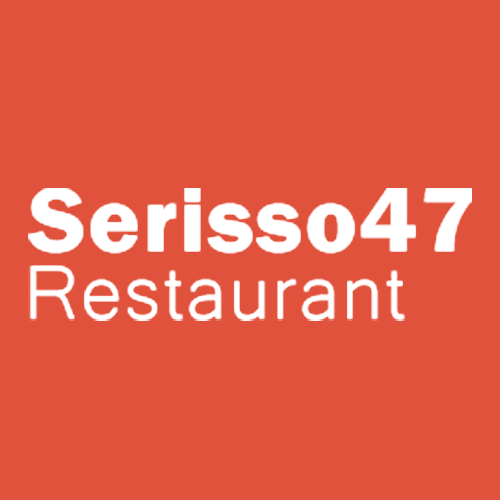 Name
SERISSO – 47
Street Address

Via Serisso, 47/49, 91100 Trapani
Phone
0923 26113
Email address

info@serisso47.com
Website
www.serisso47.com
Date of evaluation

july 9, 2020
Evaluator
Paolo Borzatta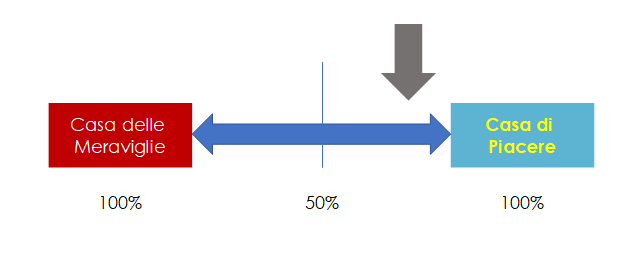 Hidden in the wonderful and airy alleys of the historic Drepanum (ancient name of Trapani), this small jewel opens up, furnished with great elegant simplicity.
The environment is welcoming and invites to meditation. Well-spaced tables, impeccably white tablecloths within vaulted ceilings of whitewashed brick, furnishings on the walls with bookcases and furniture in the right delicate measure: everything invites you to feel good and focus on the convivial experience.
The menu includes a lot of fish (we are in Trapani!) and many reinterpretations of local dishes. As an appetizer we mention the creamed potatoes, with toasted octopus and caper sauce: an absolute triumph of great delicacy and refinement. As a first course the spaghetti with tuna stew and mint leaves: a traditional dish, but with different parts of the tuna and a light and brilliant execution.
The lemon frost, bread, oil and salt was the absolute masterpiece that concluded the evening.
It should be reiterated that there is great excellence in execution even in difficult passages. Always delicate and measured.
The wine list is good and with good natural wines.
Attentive, flawless, empathetic service gives you peace of mind to focus on food and conversation with friends.
A great House of Pleasure (80%), but also with a good dose of House of Wonders (20%) because it proposes to you traditional dishes, yes, but they always have something that amazes you.