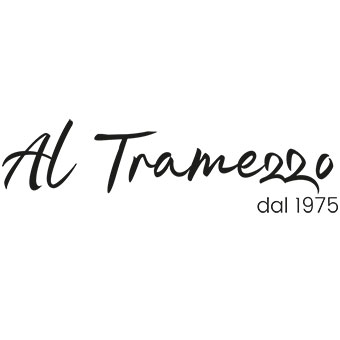 Name
AL TRAMEZZO
Street Address

Via Alberto del Bono, 5 43123 – Parma
Phone
0521 487906
Email Address

info@altramezzo.it
Website
www.altramezzo.it
Date of evaluation

november 8, 2019
Evaluator
Paolo Borzatta

On the outskirts of Parma, in a small street, barely visible, the fascinating rooms of Al Tramezzo opens up. Soft and simple decor, designed by the owner, with great refinement, and with large spaces between the tables. Small and large works of art give personality to the place and make the atmosphere relaxing, inviting you to enjoy the moments of the meal and any company. The menu is focused on the sea and on the land with an eye to the Parma tradition, but always with an innovative interpretation and also to decidedly new creations. The typical Tortello di Parma with Ricotta cheese and Herbs is traditional, but Tagliolini with black garlic, oil and Jalapeño pepper already depart from tradition to reach new ports of taste. But the Redfish Sphere and Yellow Tomato is pure creativity. Desserts are pure creativity.
The execution is not only always impeccable but is often the result of a great technique bordering on virtuosity: for example, the redfish sphere is made of chocolate. The wine list is impressive with a collection of over 130 Champagnes and over 1000 predominantly Italian wines, with a clear connoisseur brand. The service is on the verge of perfection, very attentive, discreet and at the same time empathetic. In our opinion, it is a great House of Pleasure from where you go home satisfied and satisfied with living, but if you also want to be amazed you will also find a bit of a House of Wonders.
And therefore 60% House of Pleasure and 40% House of Wonders.