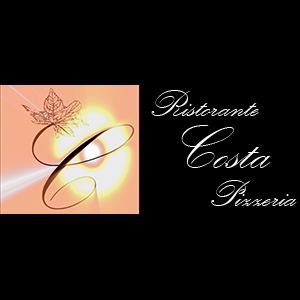 Name
PIZZERIA COSTA RESTAURANT
Street Address
Piazza Andrea Costa, 44 – 20092 Cinisello Balsamo (MI)
Phone
02 6175315
Email Address
ristorantepizzeriacosta82@gmail.com
Website
www.ristorantecosta.it
Date of evaluation
december 17, 2019
Evaluator
Paolo Borzatta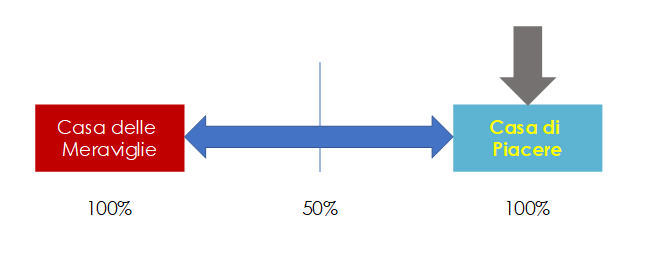 In a square evocative of Italian socialism of the early twentieth century (Andrea Costa, one of the founders of socialism in Italy and the first socialist deputy in the history of Italy) and in the center of one of the workers' cities that built the industry of Milan and Lombardy, there is this restaurant with a simple appearance, in tune with the context. As soon as you enter, however, you notice the difference; immaculate white tablecloths, fresh flowers on every table, a waitress who – first of all – brings in tasting glasses of a couple of large extra virgin olive oils that she introduces and describes with absolute expertise as an oil sommelier.
And this is the tone: great attention and research of raw materials. Stone-ground ancient grains and great extra virgin olive oils, often mono varietal, from the best Italian artisan producers rotated monthly for tasting.
Then the menu is the triumph of Apulian cuisine interpreted with absolute dominance of technique and great refinement with perfect raw materials. You feel the search for perfection in the balance of tastes and in the delicacy of sensations.
Already the focaccia they bring to welcome is heavenly and we mention only one dish "Li muersi": vegetables and legumes cooked with pieces of fried bread. An apparently simple dish, but which requires absolute technical perfection to induce ecstasy.
The wine list is extensive and refined.
A service that is attentive and discreet and at the same time personal and empathetic makes you feel good. One would never want to leave and would like to continue tasting these perfect and fascinating flavors.
The large, perfectly trained and passionate kitchen and dining brigade revolves around the family: mother, son and daughter.
A wonderful place, quintessential to the true 100% Houses of Pleasure.