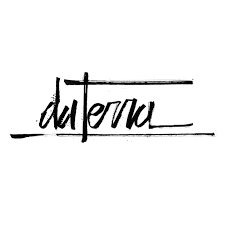 Name
DA TERRA
Street Address
Town Hall Hotel 8, Patriot Square London, E2 9NF
Phone
+44 020 7062 2052
E-mail Address
info@daterra.co.uk
Website
Date of evaluation
july 12, 2022 – 03:00 pm
Evaluator
Paolo Borzatta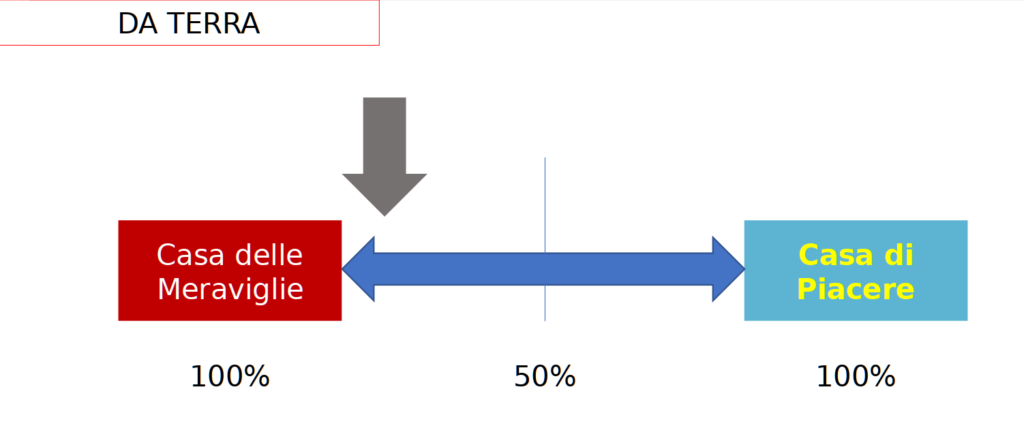 Already upon entering the restaurant, which resides inside the interesting Town Hall Hotel in London's vibrant East End, with its majestic turn-of-the-century architecture (it is a design hotel), there is an air of great sophistication, austere but at the same time pleasant and inviting. The pleasure of classical perfection.
The menu is tasting only (one shorter than the other) and is a rhapsody of the experiences of chef Rafael Cagali (2 Michelin stars). He was born in São Paulo but has had experience in Italy, Spain, and the UK working in some of the top restaurants. The dishes are a masterful eclectic synthesis of ingredients, flavors and techniques from Mexico, Japan, Latin America, Italy, Spain and Britain. Every single dish is a small masterpiece, and their sequence is perfect. For example, the initial taco with beef mousse and caviar or the sourdough bread with marrow, various boldly flavored butters and olive oil or even the prime rib with mushrooms, cassava and chimichurri is cooked in an incredible way.
The execution in the open kitchen is simply flawless under the ever-attentive coordination of the chef. It is unlikely for such long and complex tasting menus not to have the occasional mistake in execution: here I did not find a single one! Also worth mentioning, is the great attention to the aesthetics of individual dishes and even to the "setting" of the table, which for some dishes is changed during the run.
Very extensive wine list with various preciousness of great value even in wines by the glass.
Impeccable service, extremely attentive without being intrusive.
I was truly ecstatic watching the work in the kitchen the whole time and was amazed by the chef's creations. I also had a great time, and so it is a great House of Wonder (80%) with a good dose of House of Pleasure (20%).